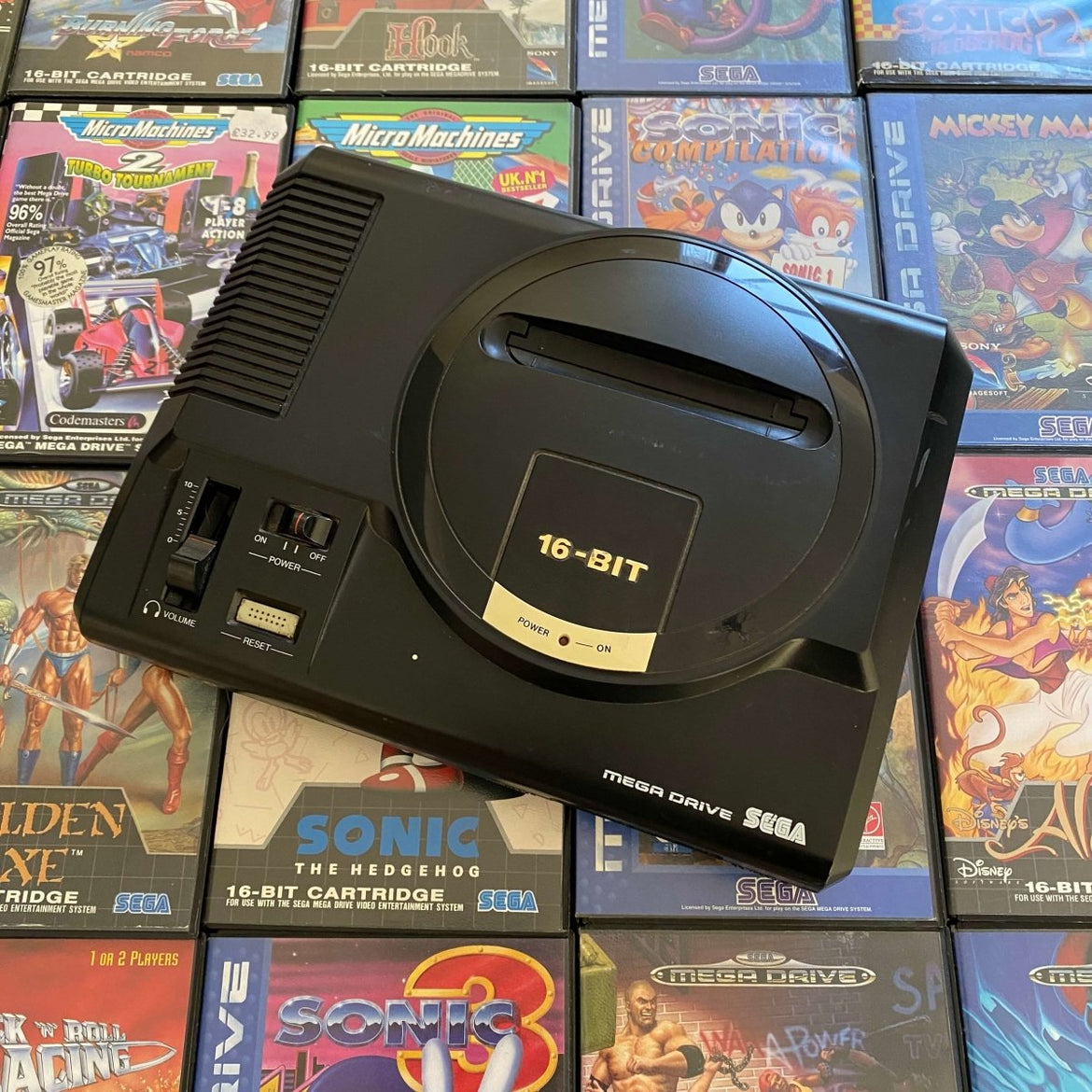 How Micro-Transactions in Video Games are Changing the Game
Micro Transactions in video games
Micro transactions friend or foe?
In the last few years, video gaming has seen a rise in micro transactions. This means that you can buy items or levels for your game with real money. While many people view this as great because it makes games cheaper and more accessible, others see it as an unethical practice that could ruin the gaming industry. In this blog post, we will discuss how micro-transactions are changing the video game industry and why they might be good or bad for gamers.
Video game distribution in the early years
Back in the 90's you went to a shop to buy Video Games or rented them from somewhere like blockbuster video. You could even rent the console to test it out before purchasing. Once the mega changed from cartridge based to compact disc you were able to buy magazines which had demo discs on them to be able to try out forth coming game releases.
Physical video game shops vs digital purchases
When you went to a video game store, it was easy to compare prices and see which games were on sale. Nowadays we buy digital games online with ease from our computers but this has created an entirely new problem for gamers. How do you know if the price is good or not when there are no physical copies of the product? Also you loose the ability to trade in your game once you have finished it, By having a physical copy it is a similar model to that of the old Fizzy pop bottles where you returned the bottle to get money back. The physical game is an asset that can appreciate in value where as the current way that digital purchases work only benefit the companies that sell them. It would be interesting if the Digital marketplace for video games one day has the ability to allow you to sell your digital games meaning they will always have a value.
Microtransactions in video games
Microtransactions have opened a new can of worms in the video game industry. One that had not existed before was how do you know if the price is good or not when there are no physical copies of the product? Also, once you have finished it, you loose the ability to trade back your old games for money - and with this comes an entirely different problem. Some games have micro transaction that involve purchasing extra levels, Some have content that gives a competitive edge in a game and others have content that just enhance the individuality of the graphics ie Skins. Gamers are torn in the way these transactions are perceived.
Pros + Cons of Micro-transactions
The Pros
If the game is a multiplayer one with microtransactions, it may be possible to increase your chances of winning by purchasing their paid content. If you purchase skins in games that are more competitive like CSGO or League of Legends they will always have value and can be traded on eBay for real cash. Theoretically this can work well unless you get scammed on Ebay which is very common with digital transactions.
The Cons
A lot of the time, microtransactions are just a way for developers to get more money out of players. If you purchase items that don't give an advantage, then it's essentially like paying extra for no purpose and is therefore not worth your hard earned cash. Another con is that children are being introduced to Micro transactions from a young age and it is normalised, They want skins for games such as Fortnite that do nothing to enhance gameplay. Kids want the skins their friends have which creates the demand through peer pressure. Parents allow the skins to be bought without realising or understanding what they are paying for. There have been cases where children have run up thousands of pounds of micro transactions on their parents cards where the details are stored on the marketplace for a particular game. The children don't realise the debt that is being run up as they are just clicking buttons as they have learn't to do in games. Children haven't been educated on money and with it being digital rather than physical cash they have no comprehension of what is happening. Likewise Parents haven't been educated on the practice of these micro transactions and after allowing just one purchase don't realise their card data is able to be used again at a later date.
Micro transactions will continue to be a part of games in the future so it is important to make sure children are educated on the process and the fact there are real costs involved. Hopefully a real marketplace will open up where digital content can be traded safely and give value back to the consumer making it a viable option that has benefit. If there isn't change the belief is that people will continue to revolt against micro transactions and more customers will become dismayed with the industry. For many this has all ready happened which is one reason that retro video games have become so popular even amongst the younger generations.
Whatever the outcome we will all be a part of this video game history and collectively can make a difference impacting change.