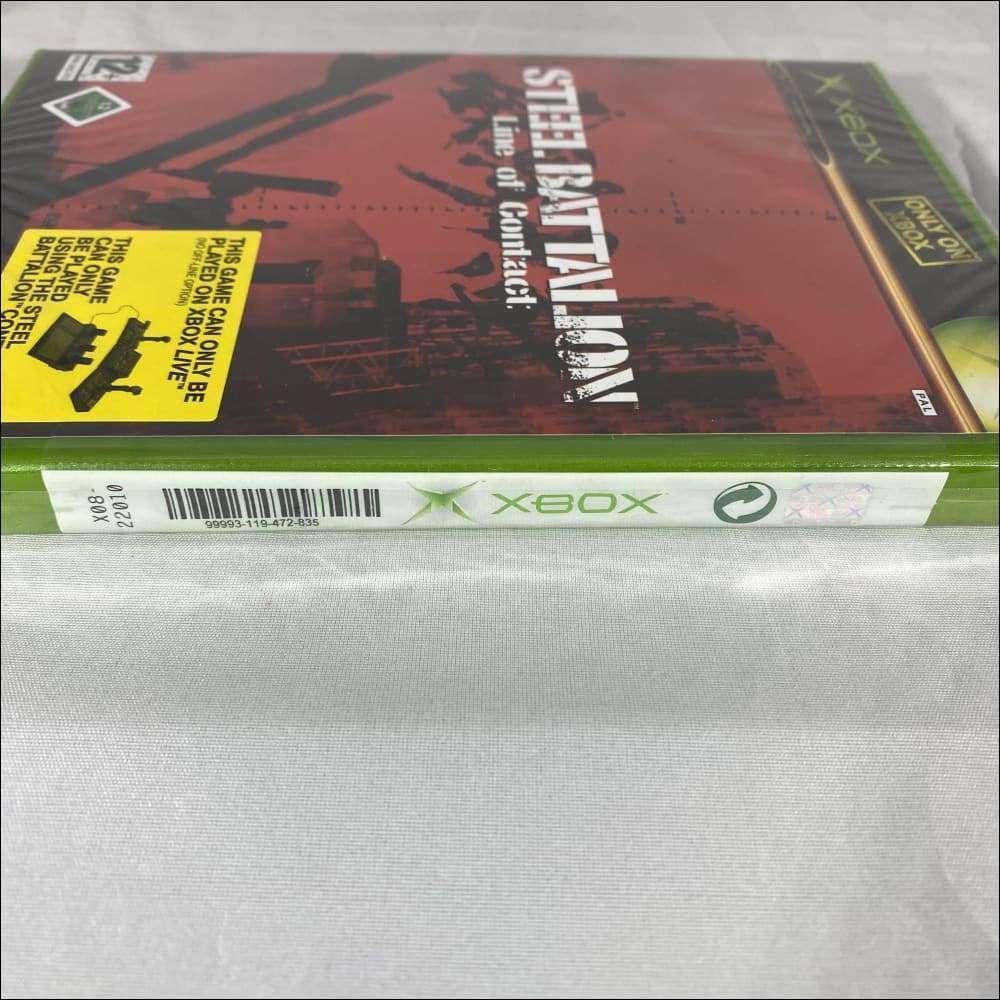 Linea or Landscape?
How do you prefer your games?

 You think of retro gaming you immediately think of side scrolling classics such as Super Mario Bros and Sonic. Two big names that remain strong and relevant today but that's not all there is to play. Recent Rummaging through David's collection at 8BitBeyond has reminded me of the diversity present in the land of 8-16 bit. Whilst we were dusting off the cartridges me and my son got thinking, it's not all about getting from one side of the screen to the other to earn a pat on the back at the end of it all; it can be about doing a bit of relaxing exploration, not worrying about hitting all the objectives.   
We've put our Indiana Jones style hats on and delved into the glorious Aladdin's cave that is 8bitbeyond. The titles we excavated can be especially good for people who find direct orders and commands rather stressful. Not so long ago, I worked with one amazing student who had Pathological Demand Avoidance (PDA), which meant that he couldn't process any direct or indirect guidance. As tricky as this may seem, put him in front of a game where you could create something without a set blueprint and boom, he was an ace engineer with a very promising future. These games are for him and other kids who need to express themselves without borders or deranged paperclips that want to tell you what to do (those among us who operated Windows 95 will know what I'm talking about).  
Pokemon (Game Boy):
Ok, I'm starting the list with a bit of a twist here but hear me out. Yep there is a set storyline you follow to a-z (or a to g for Gary) but you don't have to commit to becoming a Pokemon Master. At its heart, the original series is about exploring and collecting cute creatures. After all, its creator, Satoshi Tajiri (autistic and awesome), was inspired by the natural world he grew up with. So, put your fancy but battered explorers boots on and don't be afraid to step into the tall grass. Just one tip, ignore Professor Oak and his demands; he's just a lab rat who doesn't know any better.
Theme Park (Mega Drive, Snes):
I have to admit, the constant pop ups reminding you to service your teacups can be a little intense however, if you can ignore them and focus on free styling your very own Alton Towers (all be it, in 16 bit unless you want to go all out on the 32 bit Saturn version), this game can be really creative and liberating. I'd recommend playing this alongside your little one or neuro-diverse companion and gently introducing other factors to the game (such as park maintenance if appropriate). Or if like me, you like seeing some extra smoke on your roller coaster than just go hell for leather. Remember, we're not going for realism here, just pure colourful creativity.
Ecco the Dolphin (Game Gear, Master System, Mega-Drive):   
Why calm yourself down to whale music when you can explore a relaxing reef with Ecco the Dolphin. Sure, it has a set narrative (the very noble cause of reef saving – more prevalent then ever before) but its charms lie in the luscious graphics and free-roam elements. You and your neuro-diverse buddy can spend hours on this game calmly swirling and whirling exploring this beautifully crafted world. Mindfulness on the blink? See Ecco; he'll have you floating for joy in no time.   
Sim City 2000 (Snes):
If you thought it's too late to meet up in the year 2000 thanks to retro gaming, its not. As it's a bit tricky at first to figure out the controls I'd recommend putting your hard hat on and checking out the tutorial first. Once you've got to grips with Pulp's vision of the future, maps like Relieving Scenery provide a relaxing exploration into building the past future. Plus, If you're looking to keep demands at a minimum the free map option makes sure you can be as creative and as stress-free as you like. F.Y.I, you're lucky enough to own a Sega Saturn, David has a nice shiny copy of it for you (I'm afraid the Snes version has gone missing amongst the badly built shelves that house my collection....).  
I hope this helps and gives you a healthy appetite for creative gaming. There are a lot of modern titles out there but speaking from experience, they can be a little too intensive. These titles give you and the neuro-diverse community freedom to explore without the stress, mess and rubble.