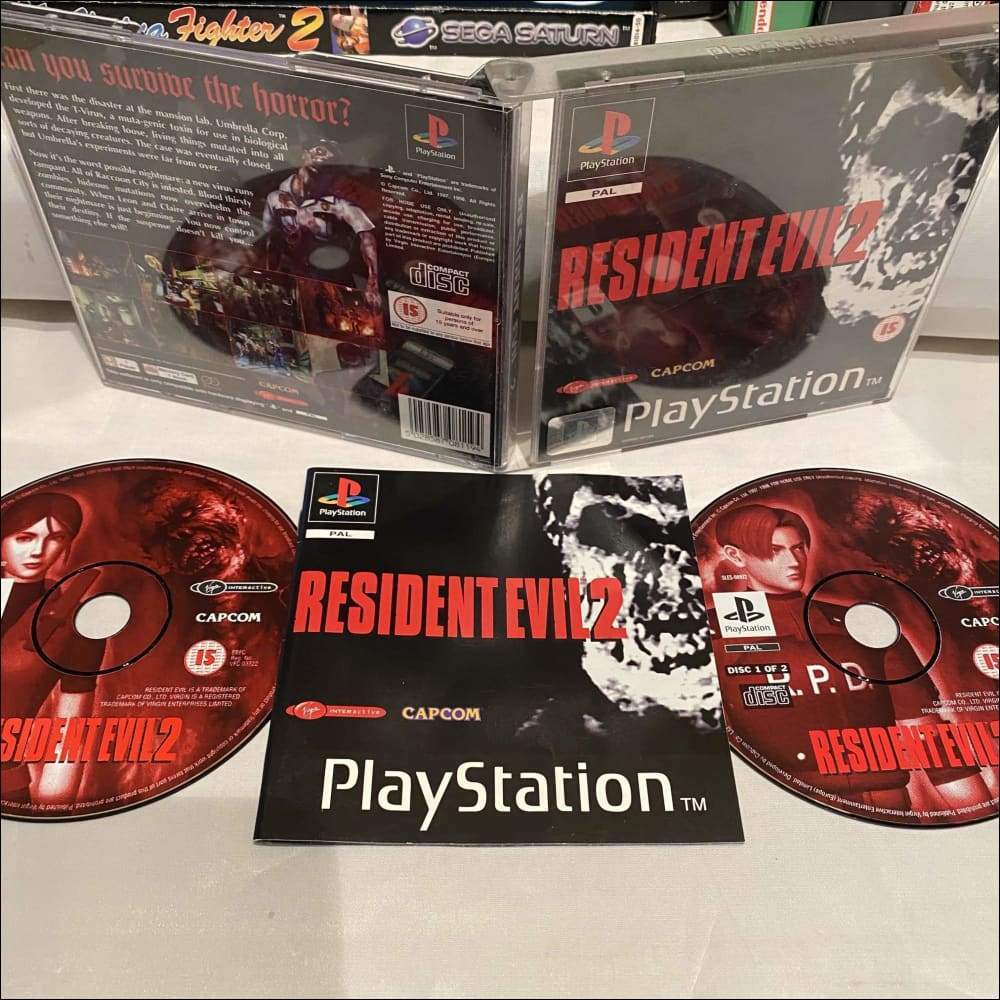 Enter Chris Price our resident Writer
Greetings from the Gaming Grotto… 
After a long chat with David at 8 bit Beyond HQ, we came up with the idea of having someone test his games and get their opinion. After all, the top 50 in retro gaming can vary from gamer to gamer, depending on their personality and preferences. This, of course, is a challenging job; however, I thought I would do my very best to fulfil this duty. In reality, I was doing a daft dance around my bedroom in my partner's dressing gown. 
The only thing better than completing these missions while sitting in my PJs all day is the chance to share the experience with my family members. Such as my nephews, one of whom is only five years old and diagnosed with autism, my son, who is eight and is going through being diagnosed, and myself. I also have autism, but it took 35 years before I was officially recognised as having it. I now wear this as my own personal badge of honour.
Needless to say, gaming has allowed me to make friends, let off some steam, and even help make sense of the world around me. That's why I love retro gaming; it gives you the chance to see people in the same room and take turns helping each other out (this has worked wonders with my social anxiety). Most of all, it's allowed me to bond with my son and nephew and give them the chance to gain confidence and have fun in a safe space. As we all know, the outside world isn't always kind and understanding to different people. Thankfully, the retro gaming community has been nothing but welcoming. 
Most of all, I've found out working with autism for over a decade that gaming can offer a chance for us non-neurotypicals to show what we can do. (David knows a fantastic coder who would give the pros a run for their money…). So feel free to join in for some social gaming and reach back to some titles that suit everybody's needs. Help us develop more understanding and appreciation of neuro-differences like autism. I'm going to grab a cuppa while my army of miniature testers roots out the best games to suit their specific needs. You never know; we might all start to see retro gaming in a whole new way.